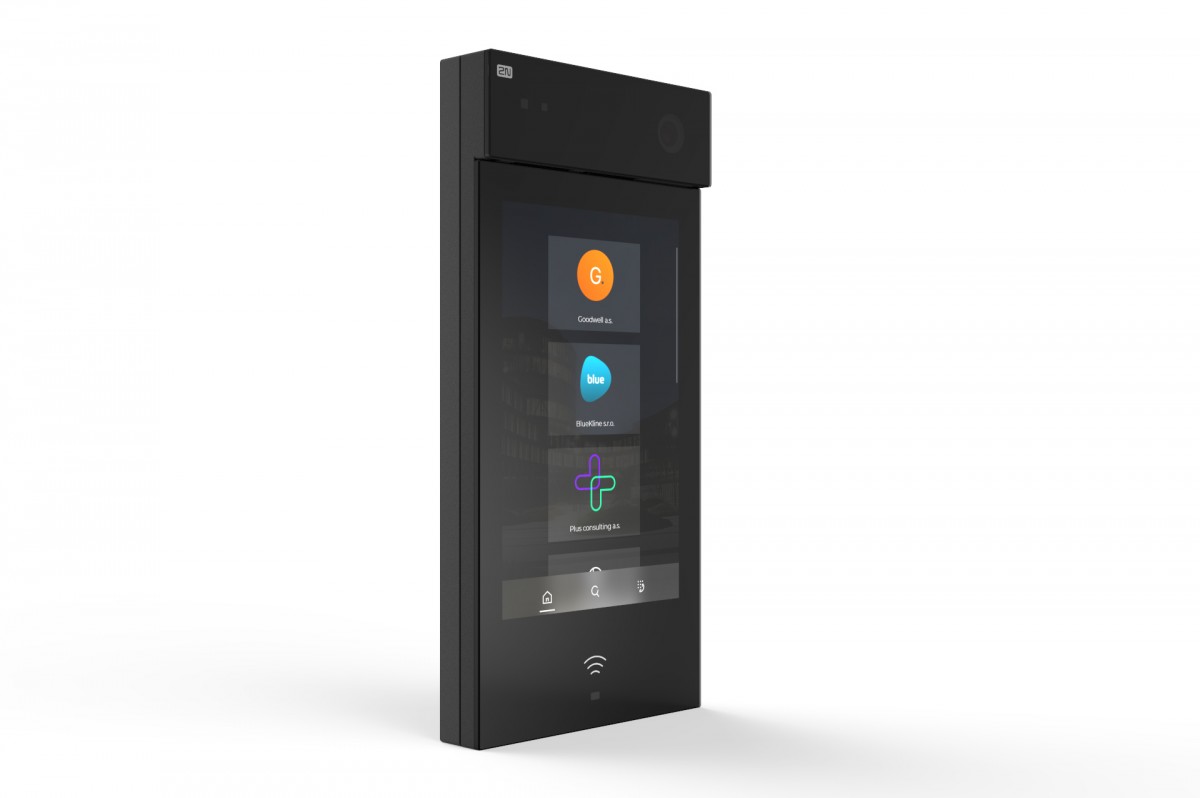 The 2N IP Style is the latest IP Door Intercom Unit to be added to the 2N range.
The IP Style unit features a stylish design and 10′′ colour display with the capabilities to offer different office and residential screens making it the ideal access control solution for apartment buildings, MDUs, co-working office spaces and gated communities.
Available in two different versions, the IP Style includes RFID or secured RFID, Bluetooth and Smart PIN keypad authentication methods. The IP Style supports 2N's brand new WaveKey Bluetooth contactless verification for ultra-fast and ultra-secure access via smartphone.
Both versions feature both IP65 and IK08 protection ratings, so are suitable for both indoor and outdoor location.

The 2N IP Style is available with a variety of access authentication methods:
RFID / secured RFID
Bluetooth
WaveKey access
Smart Pin Keypad
The 2N IP Style range at a glance:
10.1″ Colour Touch Screen with high brightness
IP65 and IK08 rated for indoor and outdoor installation
Bluetooth 5.0 LE compliant
Camera features latest-generation Axis Artpect technology for wide dynamic range, high performance image quality in low light and night time
Multiple access / authentication methods: Digital Keypad & Phonebook, WaveKey Bluetooth and RFID
User interface offers options for office and residential applications
Supports SIP to provide reliable two way voice & one way video communication
Complies with ONVIF standard for easy integration with any network surveillance system
Flush or Surface mountable (back boxes sold separately)
Finish - Black stainless steel

Access Control units with secured RFID can read a card's PAC ID (if the card or fob supports it) or Serial Number, whereas the normal module only reads the card's Serial number. You can choose in the allowed card types which the module will read – PAC or Serial Number. Only one can be selected, otherwise it always reads the PAC ID.
Please note the Secured RFID model number is 9157101-S.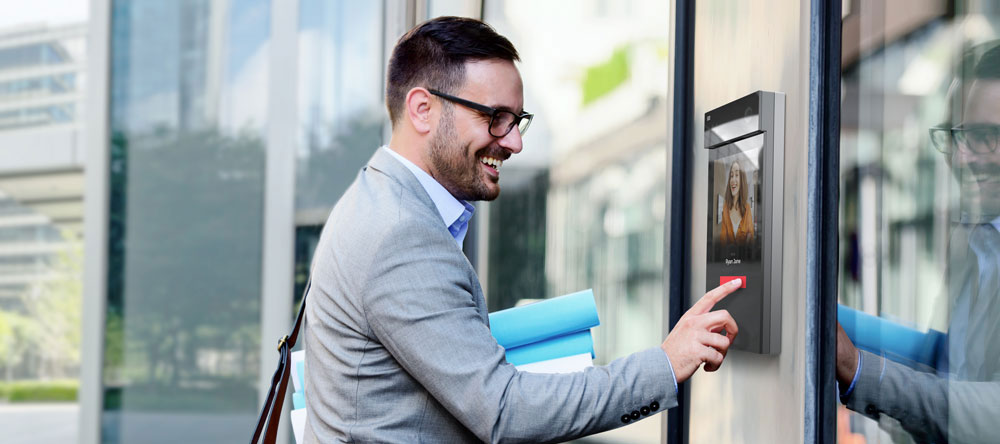 Find out more...

---
Available to order now from CIE
Available now from 2N UK distributor CIE-Group, the 2N IP Style range combines the best of IP intercoms and IP cameras.
For full details or to arrange a product demonstration, please contact the CIE sales team on T. 0115 9770075 or email [email protected]
---
Related Products: