CIE has continued its award winning ways with the company picking up another major industry accolade, this time the Editor's Choice Award at the AV Awards 2016.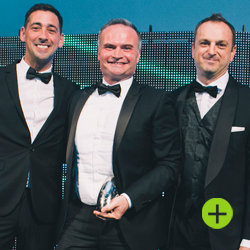 The inaugural Editor's Choice Award, CIE picked up the prize for its launch and support of the ground-breaking industry training channel, HowtoAV.tv.
Presented at a glittering gala dinner at the Grosvenor House Hotel in London in front of an audience of a huge gathering of AV industry's finest, the award, the personal choice of Clive Couldwell, Editor of AV Magazine, was picked up by Chris Edwards, Marketing Director at CIE. "I'm absolutely delighted with the reception that HowtoAV.tv has received from the AV community," says Chris. "When we launched we were hoping for a positive reaction from the trade but the response has outstripped our expectations. This award from Clive, one of the most respected voices in the industry, has capped off a phenomenal first year in the life of HowtoAV.tv and will no doubt bring the channel to an even wider audience."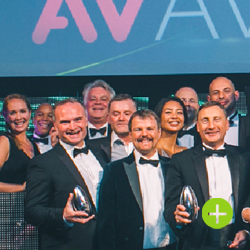 The AV Awards 2016 saw an enthusiastic 1,200-strong crowd gather at the Grosvenor House Hotel in London to celebrate the industry's finest projects, people and companies. The awards were presented by the well-known TV and radio personality, Colin Murray.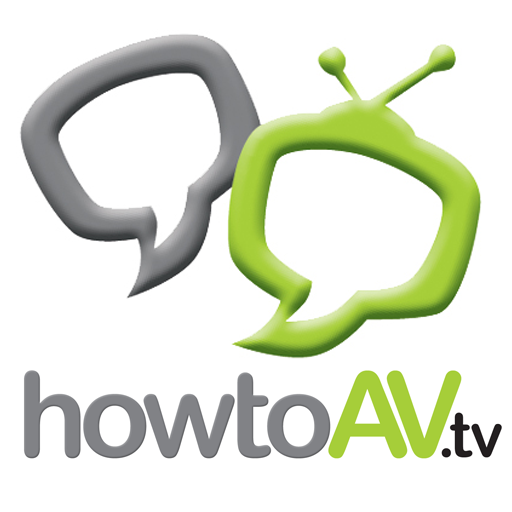 HowToAV.tv is a free online training channel that provides free, instant and accessible training materials for AV professionals and consumers worldwide. Launched just over 12 months ago the channel has picked up multiple awards and achieved impressive viewing figures of over 120,000. The channel is packed with easily digestible three to five minute videos, information that is all delivered by industry experts and can be accessed at any time, from anywhere, via a smartphone, tablet or computer.