dormakaba UKI and CIE-Group have announced their new partnership will officially launch in April 2023 at The Security Event, NEC Birmingham. The venture will see dormakaba's cutting-edge portfolio of Access Control Solutions brought to new markets, through CIE's value-added distribution business.
John Whitby, Director ACS & ESC, dormakaba UKI, explains
'This is a great opportunity for us to accelerate growth in markets such as multi-housing, where there's increasing demand for solutions that balance simple user experience, with high-level security, and an aesthetic that satisfies the most discerning of residents.
'Property managers enjoy the ease and flexibility that comes from integrating apartment locks, perimeter access control, and access management software, into a single system.
'There's also the ability to combine solutions with the latest mobile apps, such as Carson Living, which offers 24/7 remote doorman service, visitor and maintenance management, as well as many other benefits.'

Chris Edwards, Marketing Director, CIE-Group, adds
'The CIE access control product range continues to grow as we add more and more market-leading brands to our range. The addition of dormakaba access solutions dramatically increases out offering to the multi-housing / MDU sectors as further develop our 'kerb-to-kitchen' frictionless pathways using the very best in smart and contactless access authentication technologies.
'dormakaba already leads the way in access for the hospitality sector and now our partnership opens-up the opportunity to introduce their access and door control systems to the burgeoning multi-residential and coworking office sectors.'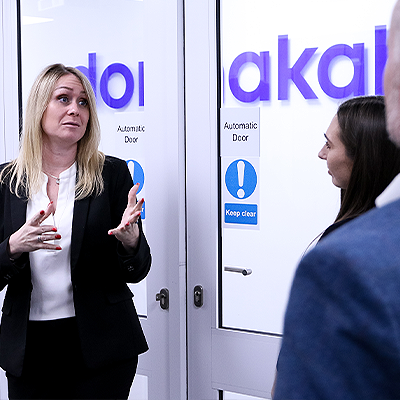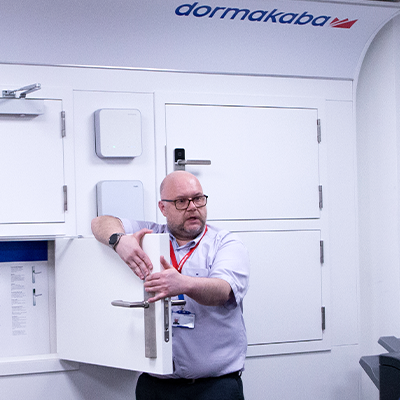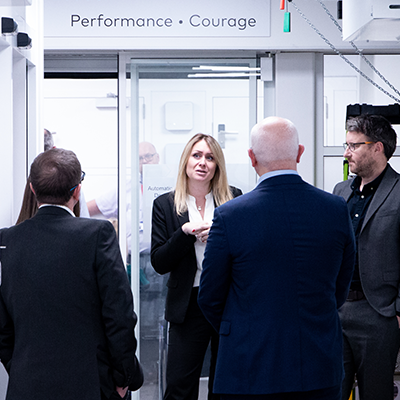 ---
Find out more about dormakaba smart locks, access control and workforce time & attendance

Access Control and tracking of personnel - flexible solutions for data collection. dormakaba products are designed to meet your changing requirements, with software platforms that address the needs of clients and the building.
Download the brochure here...
---
Related Products: