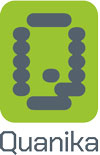 CIE are proud to introduce Quanika a global software company that transcends the challenges of accumulated complexity, by simplifying systems and delivering on the promise of integration to deliver complete, end-to-end security and safety solutions.
Seeing its official launch at The Security Event 2022 at the NEC Birmingham in April, Quanika will be exclusively available in the UK through specialist IP Access Control distributors CIE-Group, adding to their growing portfolio of leading security brands including 2N, Axis, Akuvox and Carson.
Quanika fully integrates with 2N's leading IP access control & door intercom range as well as other third-party access devices, video monitoring and online payment brands - and has already taken the US MDU and multi-family building sector by storm.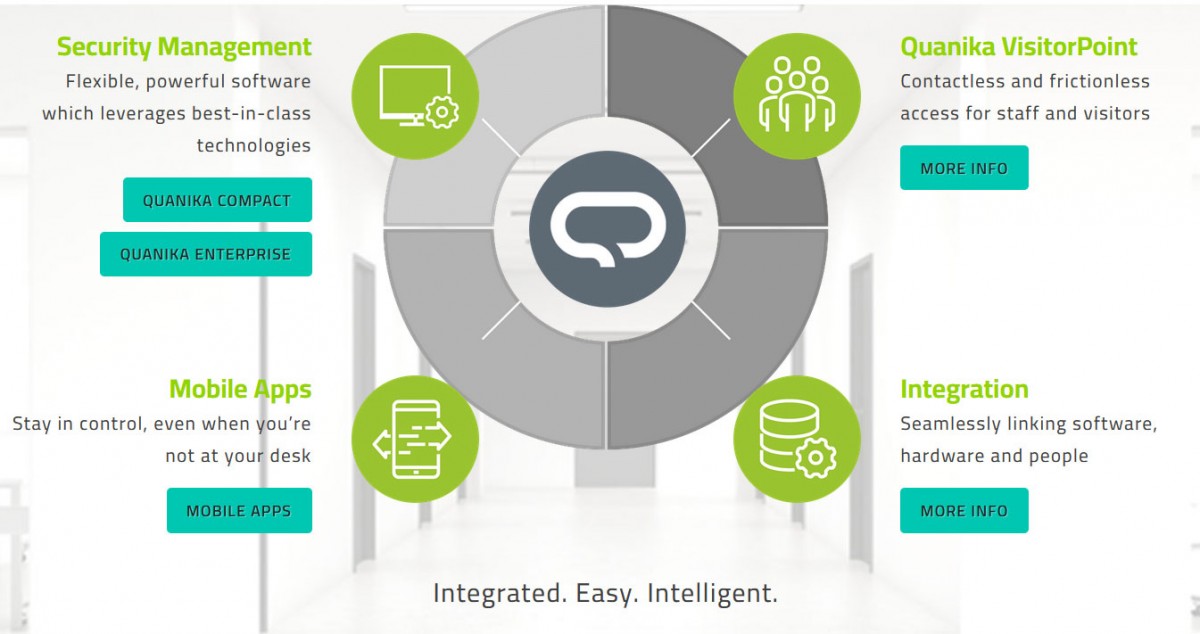 Complete solutions from Quanika
Quanika Solutions are the perfect fit for a wide range of corporate and public sector projects. Together, these leading technologies can provide complete, seamless solutions for small, mid-size, multi-site, and corporate enterprise sized applications.
Retail
Leisure & Hospitality
Office/Commercial property
Healthcare
Light Industrial
Education
---
About Quanika
Quanika Enterprise and VisitorPoint unify enterprise-class access control and next gen visitor management with popular databases such as Microsoft Active Directory to eliminate technology stacks and streamline workflows.
Modular and scalable, Quanika software seamlessly integrates with Axis Communications technology including VMS, network controllers, cameras, and audio devices – as well as other third-party security devices from names including 2N, Assa Abbloy, Akuvox and HDI – allowing customers of any size to manage security and safety operations with clarity - from one easy-to-use platform.
Quanika's approach empowers organisations to improve workplace experiences, anticipate change, close security gaps caused by siloed systems, and speed up detection, verification, and responses to day-to-day events through to full-scale emergencies, while increasing operational, digital, and workspace efficiency.
---
Download the latest brochure