This October, the CIE team of staff (plus a few friends!) will once again take on their annual challenge of cycling 550 miles through France in just 3 days!
This is our 11th year supporting the Charity Cycle Challenge, having previously raised over £40,000 for a variety of deserving charities. This year we will once again be supporting British Heart Foundation and Cancer Research, as well as our chosen local charity for the second year running - Maggie's Nottingham Cancer Support Centre - which continues to support two of our CIE colleagues.
Please help us with our ongoing support of this amazing charity which continues to provide advice, assistance and emotional support to our colleagues by sponsoring the team now.
This year we have a brand new Team sponsor and Team colours; huge thanks to Axis Communications for their generous support - which also celebrates the new AXIS / CIE distribution partnership.
CIE's TEAM AXIS will leave the UK on Wednesday 3rd October, cycling from Rouen in the early hours of Thursday 4th, through the Alps and aiming to reach Annecy on Saturday 6th October, some 500+miles and almost 30,000 feet of climbing later!!
---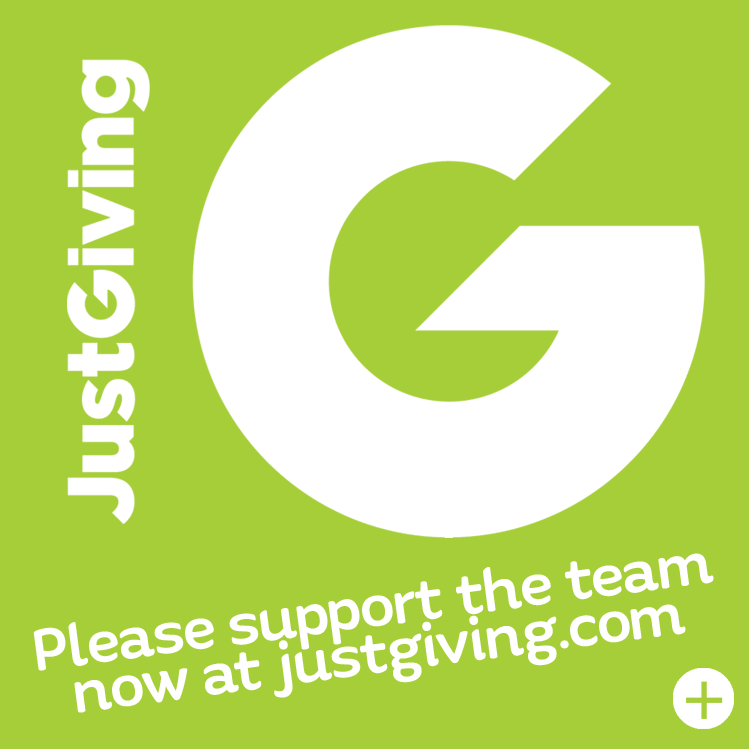 Centre Manager for Maggie's Nottingham - Kate Martin - told us why the fundraising efforts and all your donations are so important;
"We provide emotional, psychological, social and practical support to anyone affected by cancer. Fundraising is hugely important to us and we're so grateful to CIE for recognising the support we've given to their colleagues. We are so grateful to CIE for raising this money for us and we will continue to provide the high level of support that we do. Thank you guys!"
This year's CIE cycle challenge team includes (L~R):
Andrew Short (Senior Technical Support
Steve Collin (Group Sales Director)
Chris Edwards (Marketing Director)
Kevin Sherwood (Field Sales Director)
Brent Hill (Volt Stick Account Manager)
---
Find out more about Maggie's Cancer Support Centre Nottingham as CIE's Steve Collin takes a visit to experience their outstanding work to support those affected by cancer: