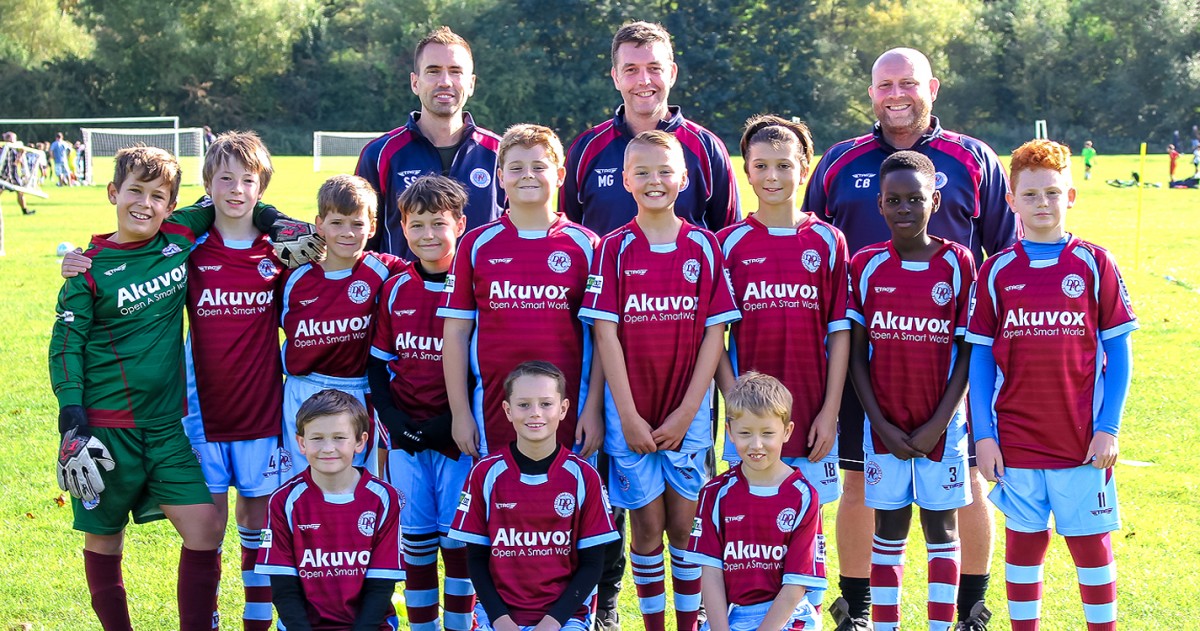 Akuvox and UK distributors CIE-Group are proud to support Derby youth football team Duffield Dynamo Football Club with a kit sponsorship deal.
This Derby-based Club provides opportunities for children and adults to enjoy playing football in a safe and enjoyable environment whilst promoting inclusion, respect, fair play and participation.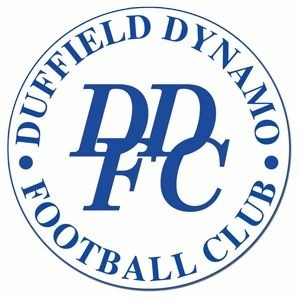 CIE sales director, Kevin Sherwood, commented on the company's continued support for local children & young people's projects:
'CIE-Group and Akuvox are commited to inclusivity in the workplace and supporting the career progression of our team. It felt right for both companies to join together to support the FA grass roots initiative with sponsorship of the Duffield Dynamos, whose culture of inclusivity and progression closely aligns with our own.
'We are honoured and excited to be playing our small part in supporting the teams and the coaches of Duffield Dynamos.'
Duffield Dynamo Football Club provides football coaching and competitive matches for children from 5 years old to 60 years old across their many teams. They support teams for both boys and girls playing in most of the age groups and, following the success of the England Lionesses, have a large waiting list for girls keen to play football.
[Click on the thumbnails below to see full images]
Also Read​:
---
Related Products: