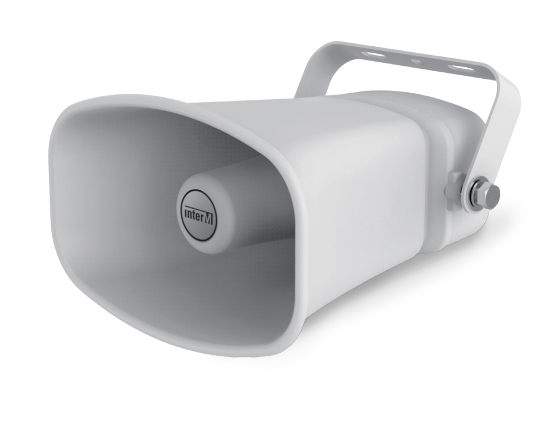 The Inter-M IP-1015HS is the latest IP Horn Speaker to be added to the Inter-M audio range.
The IP-1015HS IP horn speakers are ideal for announcements, warning systems and live audio support for CCTV/surveillance systems.
The IP-1015HS is an all-in-one speaker system with built-in Class-D amplifier
Users can create specific zones to address many speakers at the same time; this makes it possible to play different background music or announcements, as well as control audio settings for each speaker individually or simultaneously.
---
The IP-1015HS features:
All-in-one speaker system
Built-in Class-D amplifier
Supports PoE/PoE+
10/100 BASE-T Ethernet (Default IP: 192.168.1.99)
VoIP, BGM, Scheduler, TTS
Connects directly to an IP network for communication and power (PoE)
Quick installation with just one network cable (PoE)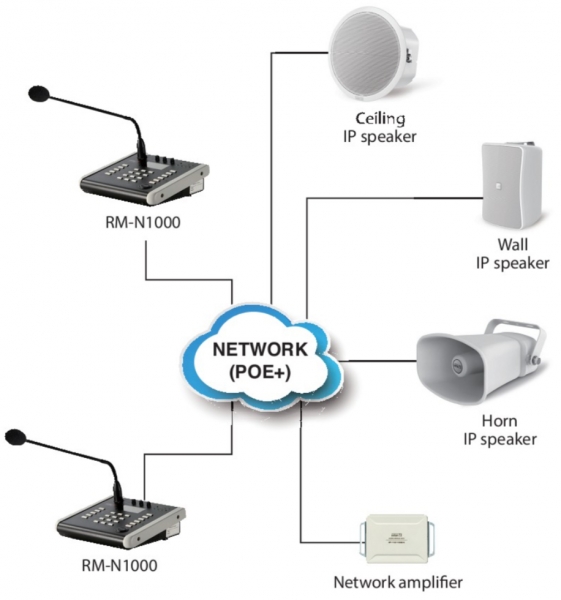 ---
Available to order now from CIE
Available now from Inter-M distributor CIE-Group, the Inter-M IP-1015HS. For full details or to arrange a product demonstration, please contact the CIE sales team on T. 0115 9770075 or email [email protected]
---
Related Products: