Available now from main UK distributor CIE, Contacta has released its brand new range of entry level Speech Transfer Systems.
As we are gradually getting back to a 'new normal' post lockdown, retailers and public services are installing separation screens and barriers as part of their safe social distancing policies. Speech transfer systems offer an effective aid for both good communication and good practice in order to prevent the spread of coronavirus.
The new Contacta range of entry level speech transfer systems is afforadable and simple to install, allowing businesses to enable clear, legible conversations between staff and customers.
Entry Level Speech Transfer Systems
What is a speech transfer system?
Frequently used in banks, post offices, bureaux de changes and ticket kiosks – speech transfer systems provide clear, effective audio communication between staff and customers through a physical barrier such as security glass.
A typical through-glass speech transfer system features unobtrusive microphones and loudspeakers on each side of the barrier, allowing easy communication between both parties without the need to push a button or switch. Therefore, if secure glass is needed to ensure the safety of staff on financial of volatile environments, the speech transfre system will ensure bothe staff and customers can be clearly heard and understood.
In addition, most speech transfer systems will also include an integrated audio frequency induction loop system (or 'AFIL') - which will amplify the signal of the vocie from the microphone and wirelessly transmit it to a hearing aid (when set to the 'T' position) - allowing even greater communication for hearing impaired customers or service users.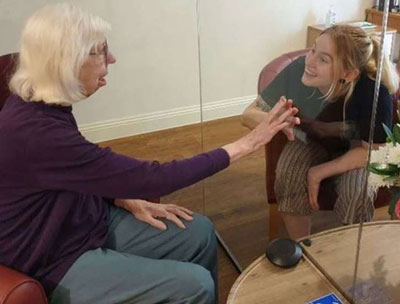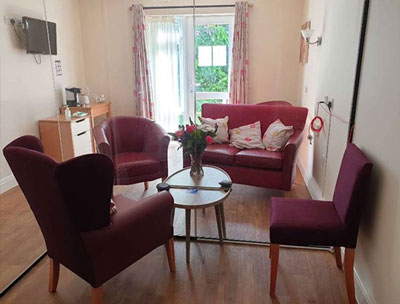 ---
Find out more about how through-barrier speech transfer systems can help prevent the spread of viruses
For more information on Contacta STS-K Speech Transfer Systems, contact the CIE sales team today on T. 0115 9770075.
---
Related Products: