What is a kettle lead?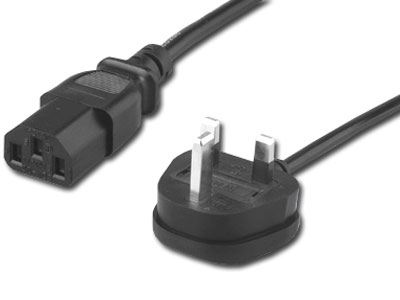 A kettle lead is known as a UK mains lead, an IEC cable or a power lead. Some people call it a kettle lead as it is pretty much the same cable used to power an electric kettle! Technically there is a difference between the IEC connector commonly used to power most AV and electrical devices (the IEC type 13) and the true connector used to power a high temperature kettle (which is in fact an IEC type 15). However in general, if you are connecting the power of a professional audio visual device such as an amplifier, an AV matrix or a moving head light fixture etc. don't look too confused if they ask you for a kettle lead.
---
Got a question for the HowToAV team?..
HowToAV.tv provides a whole host of tips, tricks and technology know-how for the professional and residential AV sectors.
Subscribe to our YouTube channel now at howtoav.tv for all the latest video casts or send us your questions to findout@howtoav.tv