What is a kettle lead?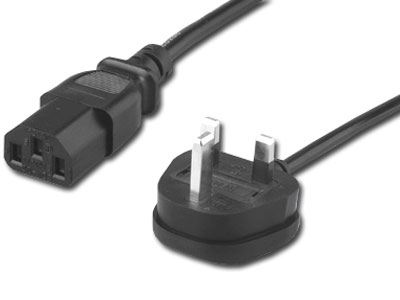 A kettle lead is known as a UK mains lead, an IEC cable or a power lead. Some people call it a kettle lead as it is pretty much the same cable used to power an electric kettle! Technically there is a difference between the IEC connector commonly used to power most AV and electrical devices (the IEC type 13) and the true connector used to power a high temperature kettle (which is in fact an IEC type 15). However in general, if you are connecting the power of a professional audio visual device such as an amplifier, an AV matrix or a moving head light fixture etc. don't look too confused if they ask you for a kettle lead.
---
Want help with your Audio system design?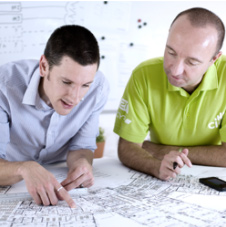 CIE is one of the UK's leading and most innovative professional AV distributors and are widely accepted as the experts in commercial sound systems design and supply.
Our professional system design team provide a unique AV system architecture service for installers and integrators to help you deliver the best in public address, background music and professional AV systems.
If you would like to discuss you next AV system or would like more information on the latest analogue and IP audio products, please call our team today on T. 0115 9770075 or email us now.
---
Got a question for the HowToAV team?..
HowToAV.tv provides a whole host of tips, tricks and technology know-how for the professional and residential AV sectors.
Subscribe to our YouTube channel now at HowToAV.tv for all the latest video casts or send us your questions to [email protected]