What is a Class D Amplifier?
A Class D Amplifier is also known as a 'switching power amplifier'. Class D amplifiers work off pulse width modulation, it converts the input signal into a stream of pulses.
Pulse width modulation diagram example:

What are the pros and cons of Class D Amplifiers?
Pros
They are efficient - unlike Class A Amplifiers which are constantly at full power, Class D Amplifiers power switches on and off.
They can be smaller as they do not have a big transformer and capacitors.
Easy to install and easy to store away as they don't get hot like a Class A Amplifier would.
Does the job for most things!
Cons
Some people do not like the sound the Class D Amplifiers give as it can sound very digital.
Efficiency v.s. Distortion diagram: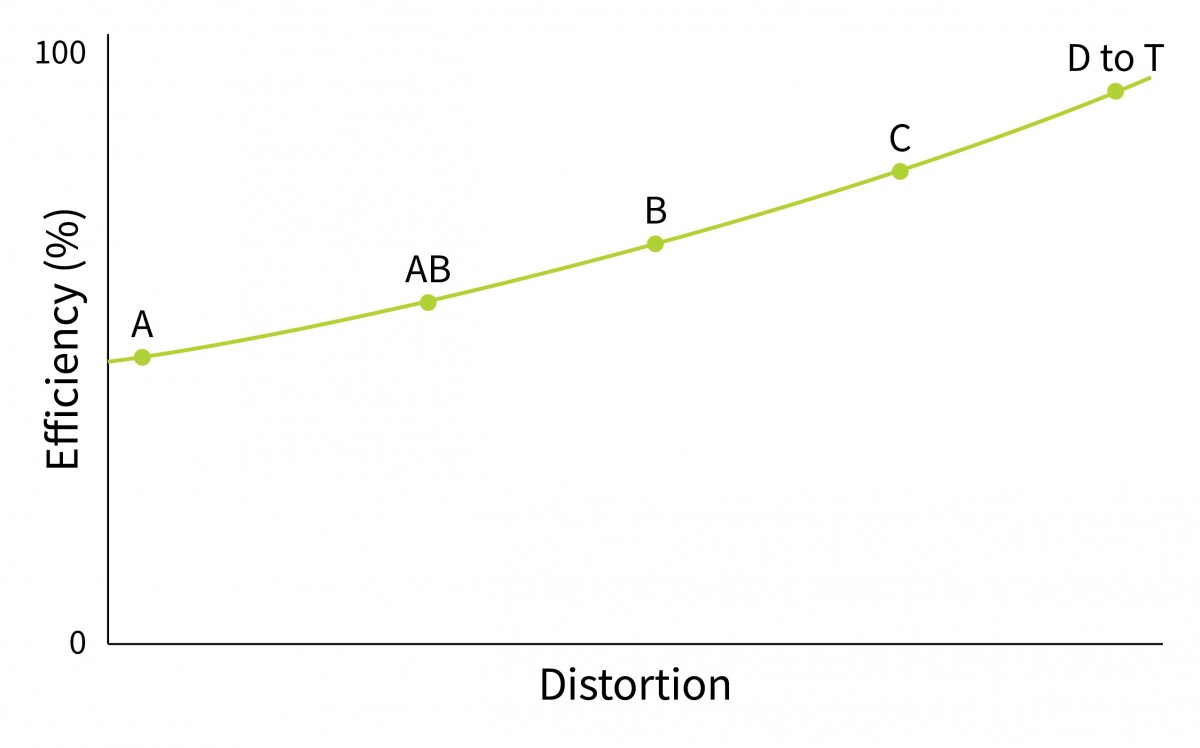 What is a Class A Amplifier?
Class A Amplifiers are the most common used and simplest form of a power amplifier, they have both output stages of the device constantly at full power.
---
Got a question for the HowToAV team?..
HowToAV.tv provides a whole host of tips, tricks and technology know-how for the professional audio visual industry.
Subscribe to our YouTube channel now at howtoav.tv for all the latest video casts or send us your questions to findout@howtoav.tv