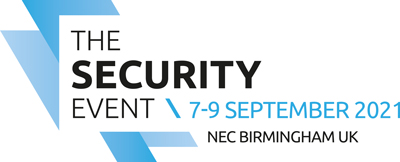 Show Details:
Dates: 7th-9th September 2021
Venue: National Exhibition Centre (NEC), Birmingham, B40 1NT
Stands: Inter M A35 Hall 3
---

The Security Event 2021 brings together all the market leaders and industry experts of UK security. The exhibition will showcase the world's leading security brands and will attract thousands of attendees over three days!
---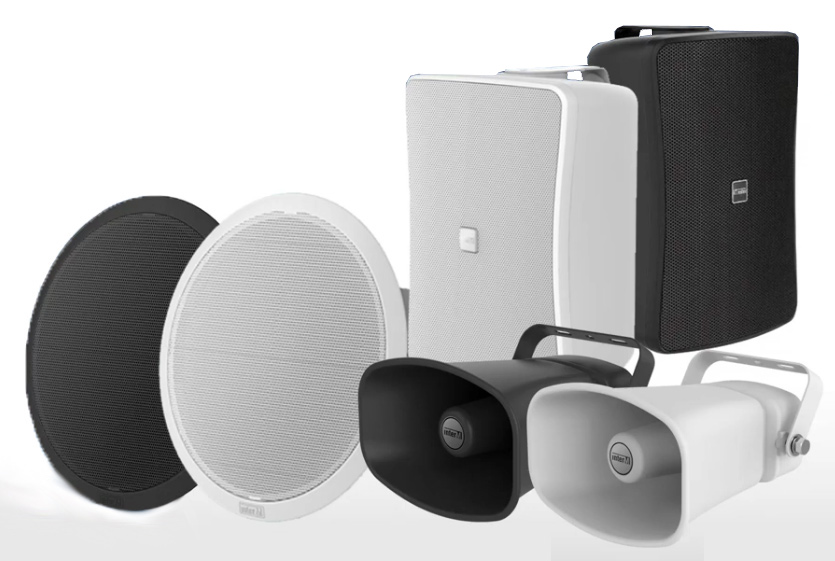 InterM is one of the world's leading commercial/professional audio equipment manufacturers, now entering the security market with their latest audio-over-IP technology.
InterM's new audio-over-IP range will be previewed for the first time in the UK at this year's Security Event. This exclusive launch will focus on the product's ability to fully integrate with other 3rd party IP-connected systems – in particular, working in unison with CCTV surveillance systems to provide live and event-triggered audio announcements, warnings and remote communication for anyone in distress.
The InterM IP audio range includes a full range of out-of-the-box public address IP loudspeakers, as well as analogue-to-IP adapters, allowing any conventional 100v line or low impedance speakers to be converted to network audio.
---
An audio-over-IP system is the perfect addition to a CCTV based security installation. Perimeter protection is a great example of this. If a potential intruder was to climb a fence - the camera would then alert a security guard to give a warning to the intruder using the audio system, "You are being watched. you are trespassing." This type of warning is usually sufficient enough to prevent the need for additional security measures.
Not only does a network audio system improve security with event-triggered announcements and direct callouts. You can also give live or schedule in advance announcements to different zones/areas. You also have the option of scheduling background music.

---
See us also on stands:
---