Real Networks have announced the latest addition to their SAFR SCAN high-performance face authentication access reader range - the new mullion-style, slimline SFR-SC50.
Ideal for both indoor and outdoor environments with changing lighting conditions, the new slimline SAFR SCAN' SC50s facial recognition technology is 99.9% accurate and uses anti-spoofing technology to ensure the liveness of the individual being authenticated.
Optimise your Access Control with SAFR SCAN SC50 mullion access reader; the ultimate face recognition solution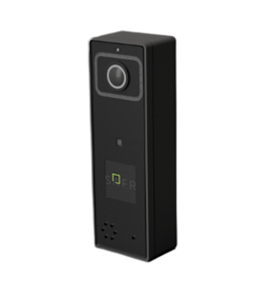 Introducing the SAFR SCAN SC50 slimline access reader your gateway to a seamless and swift access control experience powered by cutting-edge facial authentication technology. With just a quick glance at the device, users can gain swift authentication, eliminating the hassle of keycards, badges, or PIN codes.
Pair it with the SAFR Key app to leverage smartphone credentials, enhancing security even further. Enjoy a secure, convenient and cost-effective solution that lets you keep your phone safely tucked in your pocket!
High perfomance face scnanning for access authentication
Discover a new era in access control technology with the new SAFR SCAN SFR-SC50 slimline reader, where your face becomes your ultimate access credential. Say goodbye to conventional methods such as cards and key fobs, susceptible to loss and theft. Embrace the future of security and efficiency through face recognition authentication.
Experience unparalleled security, speed, and flexibility, setting new benchmarks in access control.

What are the benefits of SAFR SCAN face recognition access control?
Your face is the authentication credential

Dual Factor authentication

Contactless - Face & Mobile

Phone stays in your pocket

Tailgating detection

Robust anti-spoofing

Built for broad-market adoption
---

---
Download the SAFR SCAN brochure here: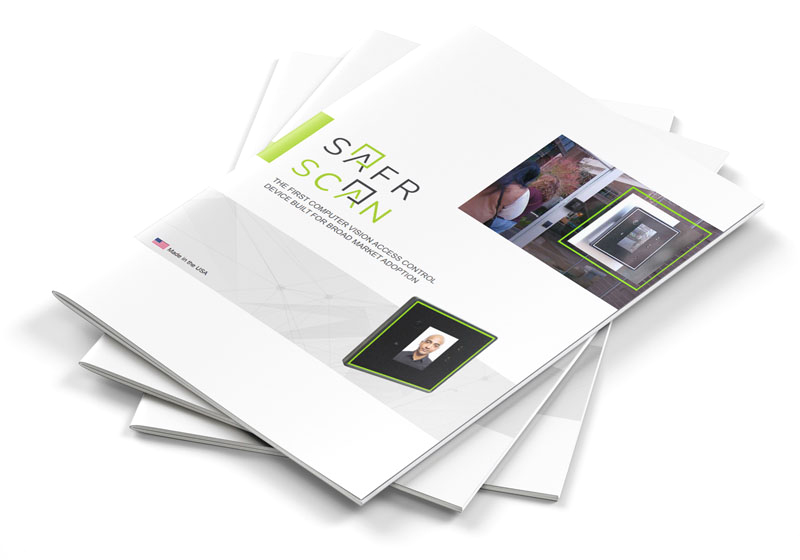 ---
Available to order now from CIE
Available from UK distributor CIE-Group, the SAFR SCAN SC50 slimline access reader product range is a high performance and secure face authentication solution where location space is at a premium.
For full details or to arrange a product demonstration, please contact the CIE sales team on T. 0115 9770075 or email

[email protected]
---
Related Products: