This September, the CIE team of staff (plus a few friends and colleagues) will take on their annual challenge of cycling 500 miles through France in just 3 days!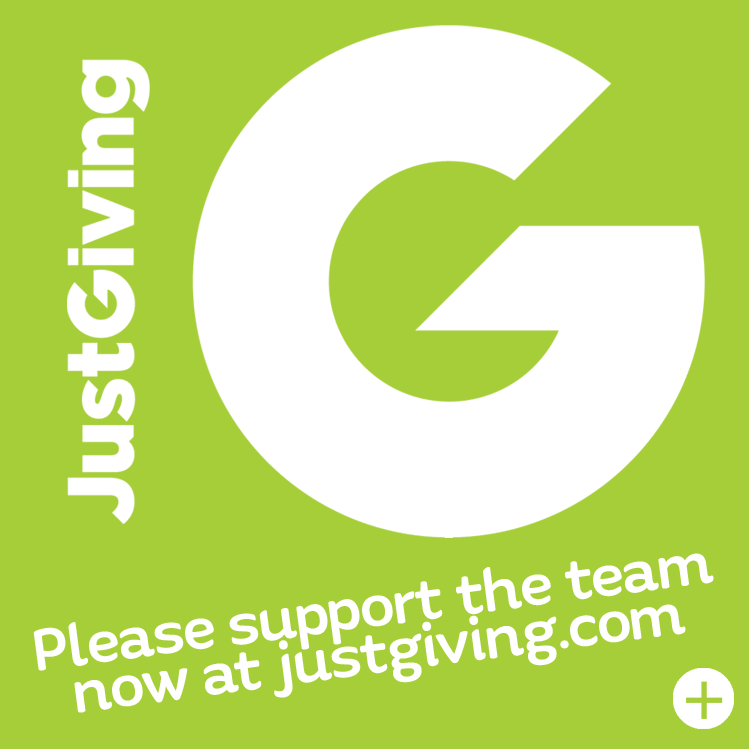 This is our 10th year supporting the Cycle Challenge having previously raised many much-appreciated donations for deserving charities. We want to aim big for our 10th year and support even more deserving charities such as Maggie's, British Heart Foundation and Cancer Research. Please help us achieve our £10k target as we embark on another challenging 550 mile ride through a very hilly French landscape!

The CIE HDBaseTEAM have previously raised in excess of £30,000 for Cancer Research, The British Heart Foundation, Nottingham Saving Lives Helipad Appeal and local children's charity Derby Kids' Camp.

The HDBaseTEAM are sponsored by UK AV Signal Distribution brand CYP, with the team name giving a nod towards the vast range of HDBaseT products launched by CYP over the past two years.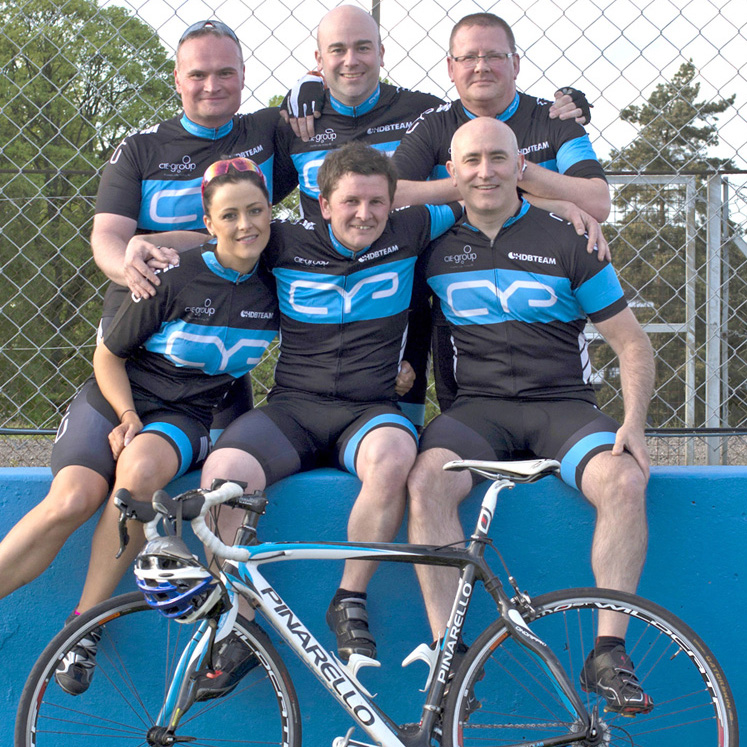 The CIE HDBaseTeam will leave the UK on Wednesday 27th September, cycling from Arras in the early hours of Thursday 28th with the aim of reaching Alsace on September 30th.
CIE's HDBaseTeam urge all readers, customers, friends and colleagues to please 'Give a little to help a lot' this year simply by donating online @ https://www.justgiving.com/fundraising/hdbaset
This year's CIE-Group cycle team includes:
Steve Collin (Group Sales Director)
Kevin Sherwood (Field Sales Director)
Andrew Short (Senior Technical Support)
Brent Hill (Account Manager)
Martin Featherstone (CYP)
Arnout Andrews
Find out more about CIE's main supported charity - Maggie's - in this video...