Leading professional AV distributor CIE has expanded its team of AV experts with the appointment of Adam Kramer and Malgorzata Kacprzycka.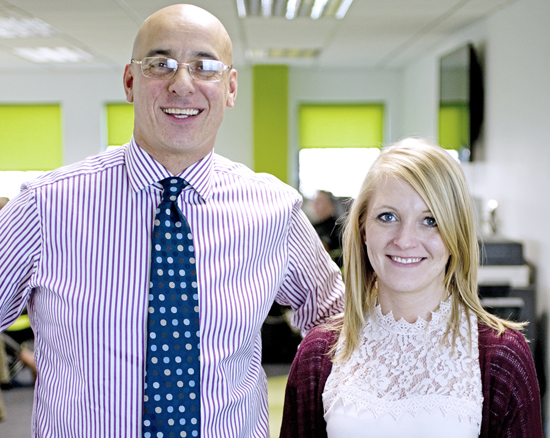 CIE's latest additions to the AV team have been brought in to support the growth of the CYP and 2N product ranges in the UK market.
Adam Kramer - who brings a wealth of AV and ICT experience having previously worked with a number of leading reseller and production companies - will take on the role of Business Development Manager for the CYP range of AV distribution and control systems.
Together with responsibility for market share development, Adam will be introducing a series of newly-developed AV expert academies this year, which will be delivered throughout the UK, free of charge for professional AV integrators.
The appointment of Malgorzata - previously of education technology distributors TTS - further increases CIE's customer service team to extend pre- and post-sales support for their 2N range of IP intercom, access control and audio-over-IP solutions.
"What makes CIE stand out from the crowd is the levels of expertise and support provided by our award-winning team of experts!" said CIE sales director Steve Collin. "The appointment of Adam and Malgorzata further adds to the outstanding 'value added' model we are championing as the future of AV distribution."