What is the remit of ECA?
The ECA (Electrical Contractors Association) is the largest trade association for the elctro technical industry. Fundamentally they have always been known as the 'electrical contracting' however they actually cover the whole of electro technical - so any one that installs wires they represent.
What are the opportunities in smart home technology?
Some of the opportunities are vast. In the electrical industry we have always been used to the high-end custom install market. But people are getting an appetite for the connector systems, connecting everything to their smartphones/devices. That opportunity is there for the electrical contractors to be installing these devices.
Who is driving the demand for smart home technology?
The client is driving this - the end user. End users are understanding what they can do, what their smart devices bring to them. National installers need to keep up, understand what the client wants and provide that solution.
What about competition from The Nest and Google?
We see that Google and The Nest is a slight threat but we should embrace it because they are 'wetting the appetite for the consumer'. Now that the consumers understand what they can start doing potentially they are going to want more of an install product connecting more stuff together. This then will come to the electrician to provide that service.
What about energy efficiency?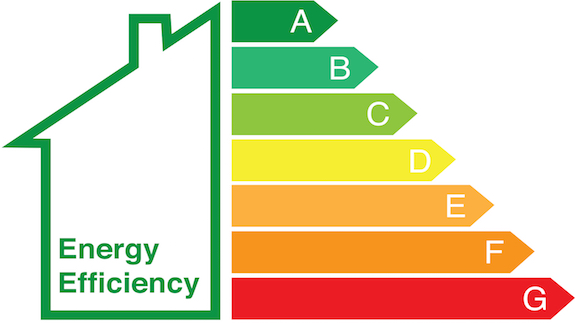 Energy efficiency is a driver. Having an automated solution where we can turn off lights automatically, having those solutions there is only going to enhance energy efficiency.
What technologies will be integrated?
The technology is already out there. it's just becoming more intelligent where we can integrate it all together. For example CCTV, the access control, lights, audio around the home. All the things we already know, but it is just the ability to integrate it and connect it all together.
Should Electrical Contractors consider home automation?
If home automation isn't considered, our market is going to shrink. If the opportunities and technology are not embraced someone else will steal the opportunity. As Electrical Contractors you have the skill set, it's just about getting more training and upskilling so you can therefore compete with others.
---
Want help with your AV system design?
CIE is one of the UK's leading and most innovative professional AV distributors and is a leading provider of AV signal and professional systems and devices.
With over 50 years experience in supply and system design for many of the UK's largest, high profile audio projects, our AV experts provide a unique level of technical support and customer service.
Call the CIE AV experts now on T. 0115 9770075 or email us at info@cie-group.com
---
Got a question for CIE's HowToAV team?..
HowToAV.tv provides a whole host of tips, tricks and technology know-how for the professional audio visual industry.
If you have a question for our AV experts, please contact us now.