HowToAV talks to one of Infocomm's leading lights in professional audio and AV technology - Chuck Espinoza - to discuss all the latest AV product and technology releases at Integrated Systems Europe 2017.
HtAV: What did we see at the show this year that excited you?
Chuck: There's a bunch of new technologies coming out - 4K has been around for a while, but displays are getting smaller and costs are coming down.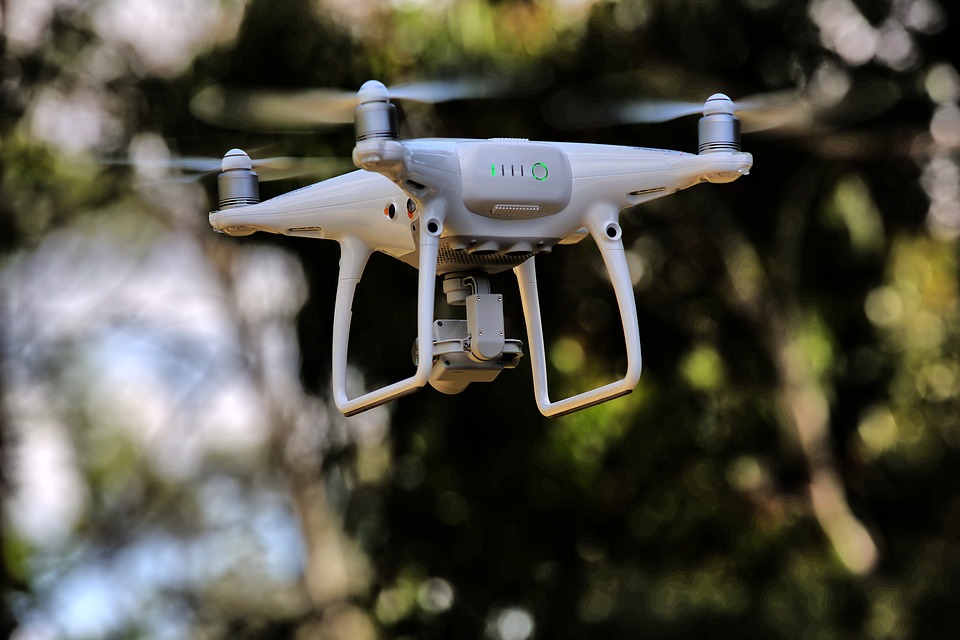 Drones. drones, drones - I can't say enough about drones! We've had them a few years but now people are finally starting to realise how you can use drones in your businesses and how we're going to use them in every day life.
There's a lot more in the pipeline from augmented reality and virtual reality. Before, 3D kind of fell of the edge of the earth, but now the new augmented reality where you can move from one table to another and still keep the same image or take your image from your computer to your desk; that's a whole different ball game.
It's everything around you - you're now immersed in the entire world of what you're doing. You can do a lot more in the engineering sectors; you can actually go into an engine to figure out what the little widget that's not functioning properly.
I think we're going to see a lot more virtual and augmented reality in higher education - even in primary education. Getting kids involved; for us adults adults it was kind of hard for us to adopt 3D glasses, for example. But you give kids a headset and they're gold! and if they grow up like that, that's not going to be a new thing - that's going to be how things are done.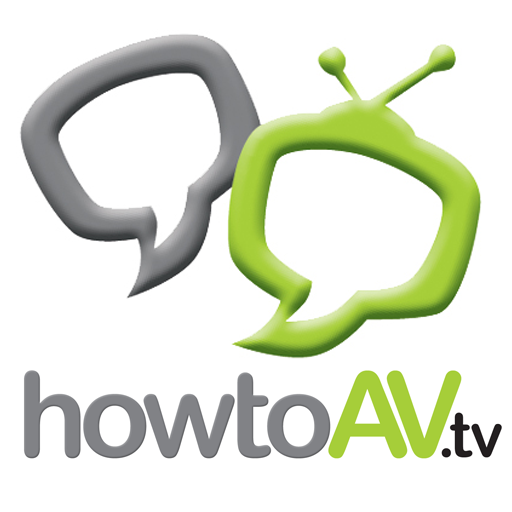 HowToAV.tv provides a whole host of tips, tricks and technology know-how for the professional and residential AV sectors.
Subscribe to our YouTube channel now at howtoav.tv for all the latest video casts or send us your questions to findout@howtoav.tv