Date & Time
Wednesday 15th November 2017 | 10am - 1pm or 2 - 5pm
Venue
Grange Hotel Bracknell, Charles Square, Bracknell, RG12 1DF
Course Overview
This free ½ Day (AM or PM) training course - School Lockdown Systems - provides a clear and concise introduction to the latest official guidance for Dynamic Lockdown Procedures and the most effective and efficient solutions & technologies to provide a strong and secure lockdown system in schools, colleges and other risk-sensitive buildings and campuses.
What is a Dynamic Lockdown Procedure?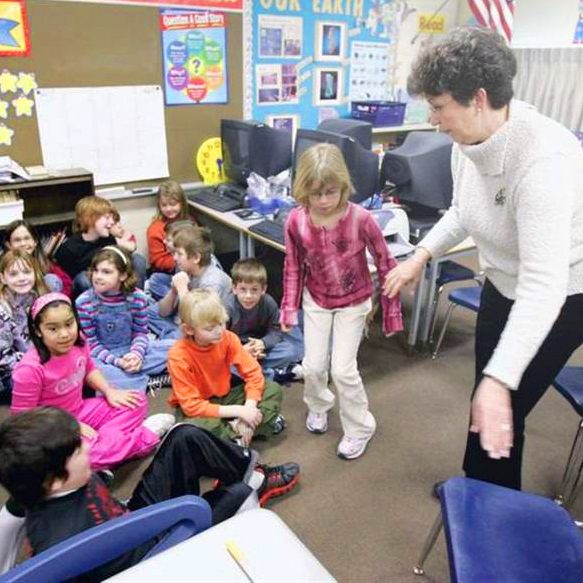 In response to the increasing risks of firearms, weapons and terrorist attacks on schools, educational campuses and risk-sensitive buildings, the need for robust and effective procedures to protect children, staff or customers and to minimise risk is, sadly, now an essential consideration here in the UK.
A Dynamic Lockdown Procedure provides an effective plan to quickly restrict access to and movement throughout a building (or area of a building) through actions and physical measures in response to an imminent threat.
Course Details
Duration: ½ Day (AM or PM)
Cost: Free of charge
Aimed at: Security, CCTV and access control specifiers and installers
Course Content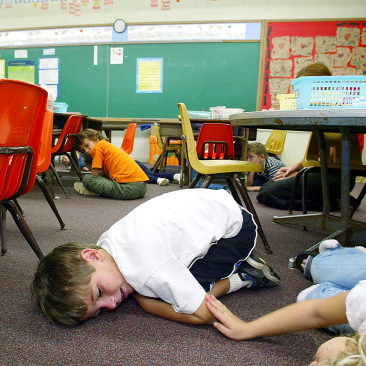 An effective Lockdown Procedure - particularly in large / multi-room environments - requires clear and efficient communication and effective security / locking mechanisms and technologies.
In this brand new, free training academy brought to you by security specialists CIE AV Solutions, we provide the latest detailed guidelines on Lockdown Procedures and recommend a wide range of products, technologies and systems to the integration sector, in order for your company to leverage this fast emerging safety / security opportunity.
Our team of experts will also demonstrate the full scope of Dynamic Lockdown Procedures and the technologies which can be employed to provide an effective solution - from the simplest public address system to a fully-integrated IP audio and IP intercom / access control system.
Delegates will also be treated to a free networking lunch.
Delegate Achievements
Understand the growing call for Dynamic Lockdown Procedures in education and the private sector and how it is being driven by government bodies and UK-wide education authorities

Understand the basis and scope of a Dynamic Lockdown Procedure
Gain the knowledge and skills to specify and configure a Lockdown System based on existing infrastructure or a total new system

Realize and understand the opportunities to leverage this opportunity and specify existing audio, intercom, access control and surveillance technologies as part of a simple or fully-integrated Lockdown System
CIE specifies Emergency Lockdown System for University of Notre Dame, London:
Featured Products: