---
Date & Time
Thursday 6th December | 1.30pm - 4.00pm
(Other Academy Subjects, Dates & Venues also available - click here for details)
Venue
CIE Academy, 3 Widdowson Close, Bulwell, Nottingham, NG6 8WB

Certification
This academy qualifies all attendees for both AVIXA RU and CEDIA CEU renewal points. By attending this 1/2-day academy delegates will qualify for a total of 1.5 CTS, 1.5 CTS-D, 1.5 CTS-I Avixa RU points plus 1 Cedia CEU point.
Course Overview
This free ½-day training course - Hearing Induction Loops - gives a clear and concise introduction to the application and specification of Audio Frequency Induction Loop Systems (AFILS) for the hearing impaired; as well as explaining the brand new BS8300 code of practice which offers wide-reaching implications and opportunities for audio installers, specifiers and decision makers.
Course Details
Duration: 1/2 Day (PM)
Cost: Free of charge!
Aimed at: Audio/AV installers & specifiers, electrical engineers, building facilities managers and inclusion & diversity decision makers.
---
Course Content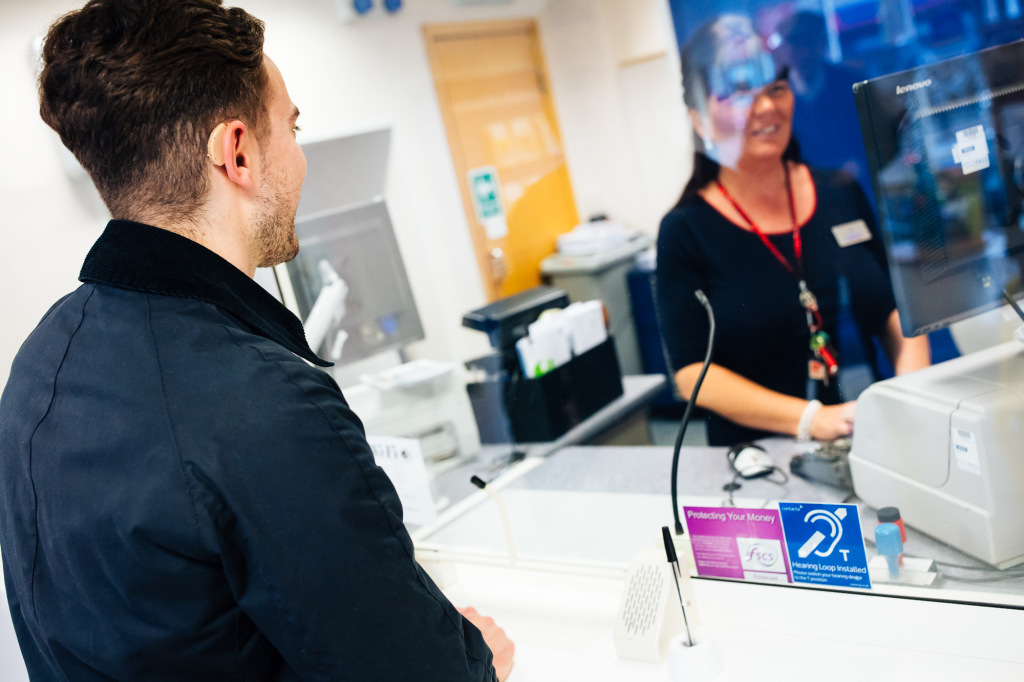 'Everyone has the right to hear & to communicate.'
The Equality Act 2010 states that everyone should be treated equally and with 11 million people in the UK living with hearing loss, providing assisted hearing systems for customers, service users and staff offers a key opportunity for improved inclusivity of buildings.
The most common system to assist communication with those with impaired hearing is an Audio Frequency Induction Loop System (AFILS) - often known simply as 'Induction Loop'.
AFILS experts - Contacta - will present a clear and concise introduction to the technology, how it can be integrated into an audio/AV system and offer best practice advice for the specification and installation of different Induction Loop Systems to meet the needs of the huge variety of applications, environments and audience numbers.
Introduction to the new BS8300 Code of Practice
In addition to explaining the technology, we will also provide a detailed synopsis of the new BS8300 Code of Practice which specifies how buildings should be designed, constructed and maintained to provide accessible and inclusive environmens for disabled people.
Specifically we cover the detailed new guidelines for the specification and application of Assistive Hearing Systems - and the implications and opportunities for Induction Loops.
Delegate Achievements
Understand the requirements and benefits of inclusive system and building design.

Understand the technology behind Audio Frequency Induction Loop Systems and Hearing Aids.

Realise the scope and limitations of AFILS to suport an inclusive environment.

Gain a basic knowledge of how to specify and install an AFILS system.

Be aware of the new BS8300 code of practice for inclusive building design.

Realise and understand the implications and opportunities of BS8300, particularly for audio/induction loop system specification and installation.

Gain hands-on knowledge of the Contacta product range and the ability to confidently specify and install induction loop/assistive hearing products.
---
---
---
Featured Products: