---
Date & Time
Thursday 20th July 2017 | 2pm - 3.00pm
Venue
Norbain Roadshow Bolton, Bolton Whites Hotel, Horwich, Bolton, BL6 6SF
Training Overview
Presented as part of the Norbain Roadshow Bolton, this 60-minute training course provides an introduction to our FREE full-day professional academies - I.P. Intercom Installation Essentials - delivering a hands-on introduction to the award-winning 2N range of I.P. connected Intercom solutions and delivers a detailed, interactive understanding of the specification, configuration and installation of the latest intercoms and access control solutions over an I.P. network.
Ideal for security, telecoms and AV professionals looking to add security and access control systems to their integrated portfolio and technical skill set.
Training Details
Duration: 60 minutes
Cost: Free of charge!
Aimed at: Security, access control, telecoms, AV and home automation professionals
Course Content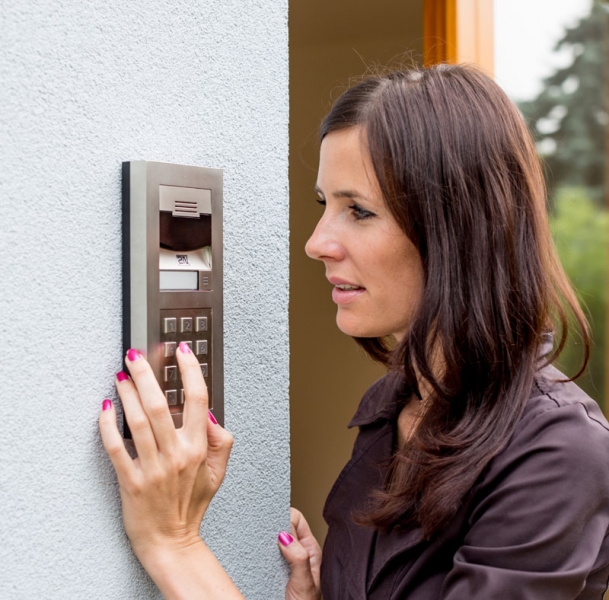 This is a 90-minute introduction to our full-day free professional academies - I.P. Intercom Installation Essentials - providing an in-depth understanding of the latest I.P.-connected Intercom and Access Control technologies, protocols and standards and, using hands-on demonstrations and real-life project examples, will demystify the secrets of I.T. networks and the proliferation of the AV IT partnership.
Understand how I.P. technology has revolutionised intercom and access control connectivity
Understand the protocols and standards of I.P. networks relevant to intercoms systems
Realize and understand the opportunities to integrate an I.P. Intercom system as part of a building management system or smart-home solution
Experience a first-hand practical 2N I.P. intercom solution using live project examples
This tatser session will offer an introduction to our detailed full-day academies which offer a balance of hands-on product demonstrations, project analysis and configuration guidance to ensure that delegates complete the course confident in their ability to specify and install high quality intercom solutions as part of a fully-integrated building management system or smart-building solution.

Norbain Roadshow Bolton
Find out more about the Norbain Roadshow in Bolton and register for the show now by clicking here.

---
Featured Products: